Summer Camps and Programs
Famed Coding Camp Hits San Diego Shores
ADVERTISEMENT – Leading Coding (programming) for kids and STEAM (Science, Technology, Arts, Math and Engineering) education innovator – CodeREV – has expanded its popular tech summer camps to get more students coding and creating instead of losing critical skills over the summer. CodeREV offers these camps in locations throughout California, including Point Loma for the first time and Del Mar/Solana Beach for the second year in a row.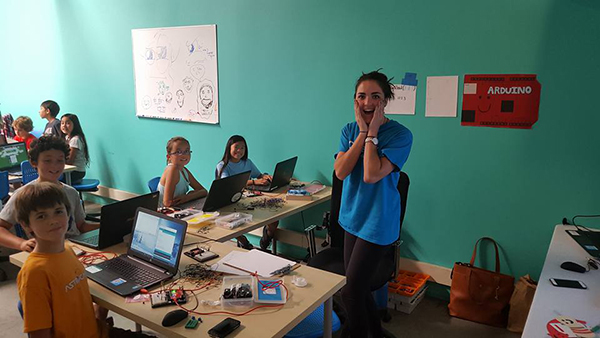 Through CodeREV tech summer camps, students from first grade to tenth learn skills that are not only useful and fun for creating incredible school projects; they are marketable skills such as coding, higher order thinking, math, game development and robotics that are in demand for the knowledge workers of tomorrow. In addition, the camps offer fun and unique outdoor activities that strengthen team-building and allow students to run and play.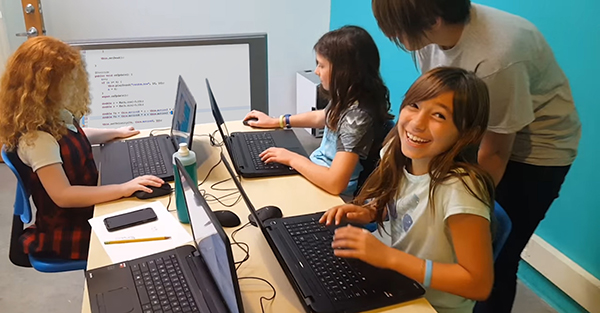 "Students love to play video games, but they love to create them even more. At CodeREV, we teach kids how to create their own eye-popping video games and 3D worlds and use engaging games like Minecraft to sharpen their math skills. Educators know that over the summer months, students typically lose up to one third of the knowledge they learned in the previous school year. Our camps not only help students retain those skills, they help them work in fields of interest that employers report are in short supply," shared CodeREV Founder and CEO Evan Boorman. "Students love our camps because the courses and skills they learn are fun and geared toward their interests. Parents love our tech summer camps because the curriculum is relevant to high-demand 21st century skills."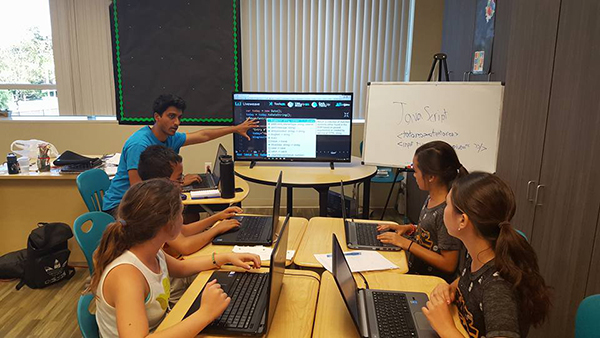 CodeREV curriculum is supported by education technology specialists out of graduate schools of education from Stanford, MIT, and Harvard. Its teachers are real programmers with real-world tech experience, who also possess a true passion for teaching - a craft they have come to love through hands-on experience guiding kids to become creators. Find out more about their camps at www.coderevkids.com/camps or give them a call at (619) 609-7432.
---
Published April 2017