Business Spotlight
Business Spotlight August 2016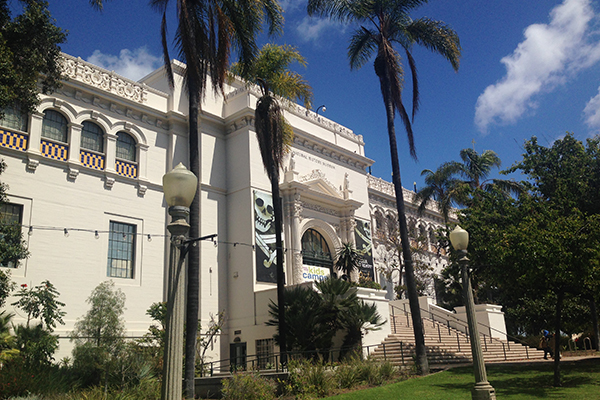 Explore the San Diego Natural History Museum

The San Diego Natural History Museum (theNAT) fascinates and educates visitors about the natural world and promotes an understanding of the evolution and biodiversity of southern California and Baja California, Mexico.

TheNAT was founded in 1874 by a small group of citizen scientists whose primary mission was to explore and interpret the natural world through their observations, research, and education. The museum's brand new permanent exhibition "Extraordinary Ideas from Ordinary People: A History of Citizen Science" opens August 20. It will feature multimedia interactives and touchable models and emphasize that it's not necessary to be a scientist to participate in science.

"The learning opportunities at theNAT are endless. There's something for everyone!" says April, a Clairemont resident.

Visit theNAT during "Balboa Park After Dark", which offers extended hours on Friday evenings through September 2. Grab dinner at a food truck (4:30-8:30 pm) and make it a family night!

San Diego Natural History Museum
1788 El Prado, Balboa Park
877-946-7797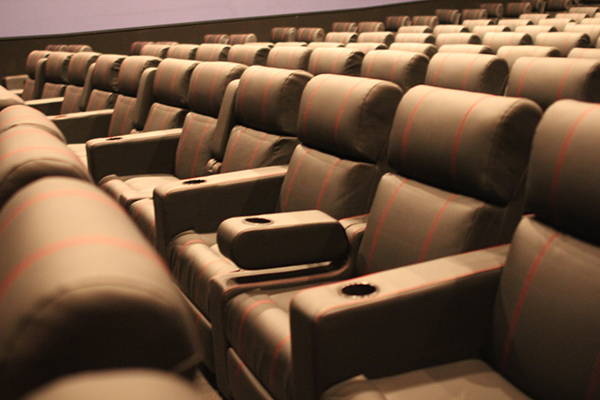 Experience Family-Friendly Programs at UltraStar Cinemas

UltraStar Cinemas in Mission Valley offers fun programs such as "Kids Summer Series", 10 weeks of family-friendly films for just $1 each (or $5 for a 10-movie package) through Sept. 2. Wednesdays are baby-friendly days with "Parent Movie Morning" and "Baby's Night Out", where new parents see movies in a welcoming environment for little ones. On "Student Saver Sundays" a $12 ticket includes unlimited popcorn and soda for those with a valid student ID.

"I love that UltraStar hosts so many programs," says Christina Sellers, a local moviegoer. "They always go above and beyond."

UltraStar is the first theater in town to offer D-BOX seats, which use motion effects specially programmed for select films to create an immersive 4D experience. Check schedule for available D-BOX movies.

Superior digital projection sound and large recliner seating make UltraStar movies a comfortable, feel-at-home experience. And the best part? Ticket prices start at just $6!

UltraStar Cinemas
7510 Hazard Center Dr. #100, Mission Valley
619-574-8684

---
Mayka Rosales is the Editorial Assistant at San Diego Family Magazine.
Published August 2016