Business Spotlight
Business Spotlight May 2016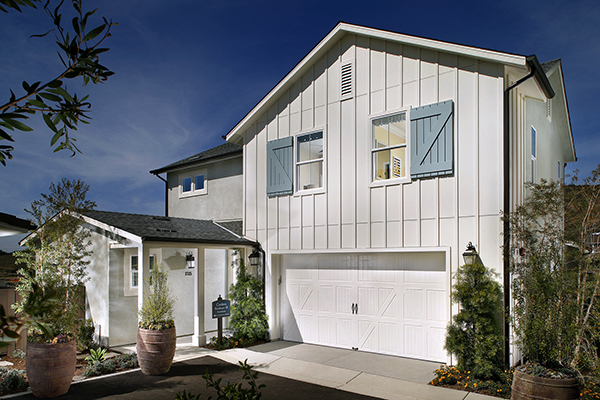 New State-of-the-Art Housing Community in North County
Harmony Grove Village is a new residential community, tucked along the serene hillsides of Escondido. It was designed with the idea of providing a perfect home for families to live comfortably and create lasting memories. The community is divided into four unique neighborhoods: Lusitano, Canteridge, Andalucia and Seabreeze, ranging in size from 1,684 to 3,701 sq. ft. and priced from mid-$500,000 to $800,000. Distinguishing features include modern home amenities such as solar packages and covered outdoor rooms, in addition to an equestrian facility and dog park coming soon. "The trails and connections to the outdoors are some of my favorite things about the community," says Emmet Allbergotti, a resident at Harmony Grove.

Find your "harmony"—visit the community, located just west of the I-15, near SR-78. For a limited time, shoppers can select from customizable packages on select move-in ready homes.

Harmony Grove Village
21498 Harmony Village Dr. Escondido
949-751-8951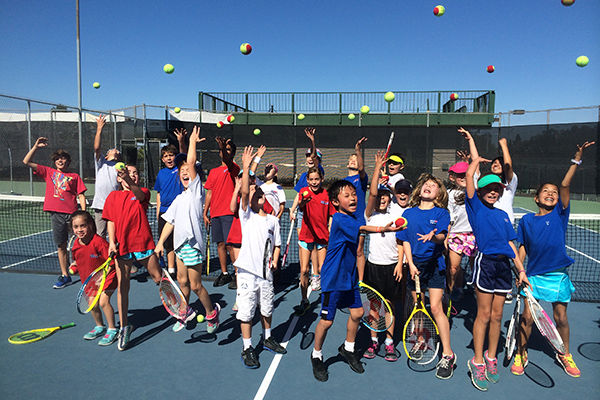 Tennis Camps Keep Kids Moving this Summer
Game, set, match! Whether new to the sport of tennis or looking to improve current skills, the year-long programs at North County Tennis Academy (NCTA) provide kids with an opportunity to nurture their interest in "the sport of a lifetime." Kids can participate in six-week sessions, summer camps, private lessons, leagues and tournaments. NCTA also offers outreach programs for schools and private communities. Knowledgeable coaches create a positive team-building environment through the use of drills, games and competitions.

Sign up for full-day or half-day summer tennis camps. Engaging full-day camp combines sport with academics through a morning tennis session and afternoon STEM projects taught by certified instructors. Daily team-building activities develop life skills, teamwork and lasting friendships. Learn from the experts and make this a summer to remember! Email erik@playncta.com for information and find NCTA on Facebook at www.facebook.com/NCTATennis.

North County Tennis Academy
685 Taylor St., Vista
760-583-6882

---
Published May 2016