Halloween Photo Gallery
Calling all Superheroes, Wizards and Ladybugs!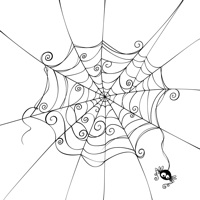 In the SPIRIT of Halloween, San Diego Family is hosting an online photo gallery of your cuties (kids or pets) in costume.    Click Photo Gallery Submission to submit your child's (ages 0-13 yrs) or pet's photo.

Come haunting back each day to see who's been posted in the photo gallery  - it will be Fa-BOO-lous!
*Note to parents: Photos of children in inappropriate costumes or photos that are not clear (poor lighting, out of focus, etc.) will not be posted. Selection is at the discretion of the Web Editor.